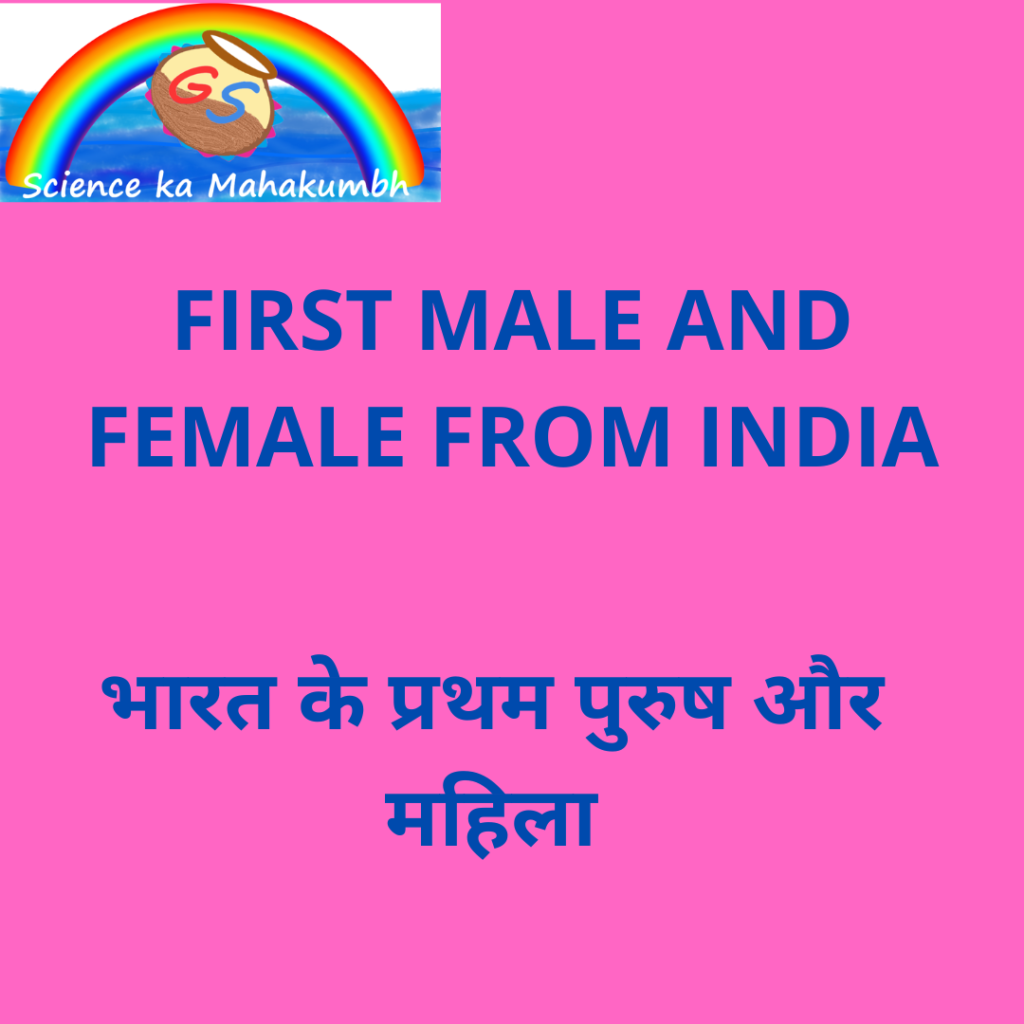 Q. First female Indian player to score a double century in a test cricket match – Mithali Raj.
टेस्ट क्रिकेट मैच में दोहरा शतक बनाने वाली प्रथम महिला भारतीय खिलाड़ी है- मिताली राज।
Q. Kiran Bedi is the first Indian woman to become a civilian police adviser in the United Nations.
संयुक्त राष्ट्र संघ में असैनिक पुलिस सलाहकार बनने वाली प्रथम भारतीय महिला है – किरण बेदी।