Learn Everyday
You will get to learn a set of questions from different subjects
like Science ( Physics, Chemistry, Biology ), Hindi, History, Political Science, Geography, Economics, Computer, Static GK, UP GK, Current Affairs
which will updated on a daily basis.
Our Featured Topics
A lot of variety of sections are mentioned below, you can jump to your favorite section by clicking on them –
नीचे कई प्रकार के अनुभागों का उल्लेख किया गया है, आप उन पर क्लिक करके अपने पसंदीदा अनुभाग पर जा सकते हैं –
For recent updates of question sets, quizzes, news, etc. , you can join our telegram channel with the following link :
Questions On Most Popular Exam
Recent Posts
What We Are Famous For!
CURRENT AFFAIRS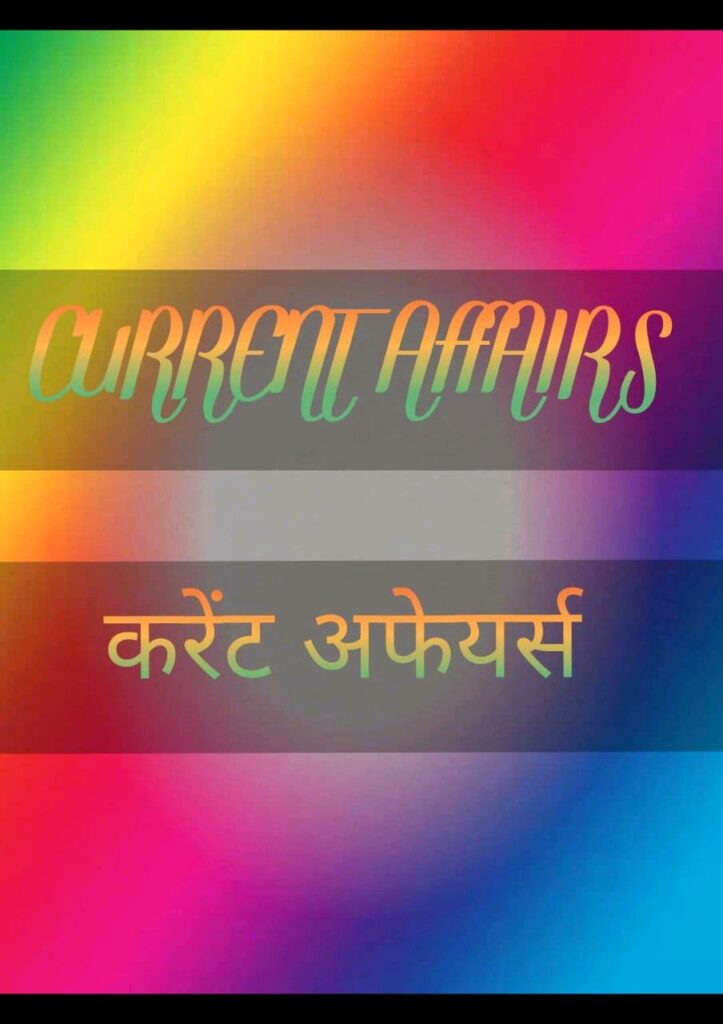 STATIC GK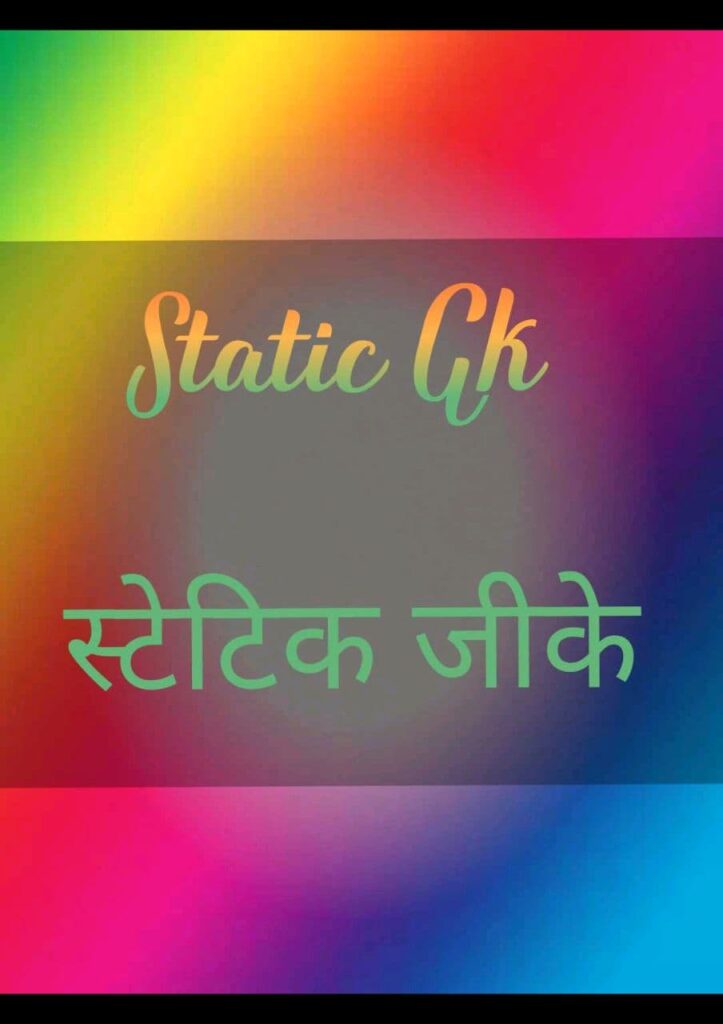 BIOLOGY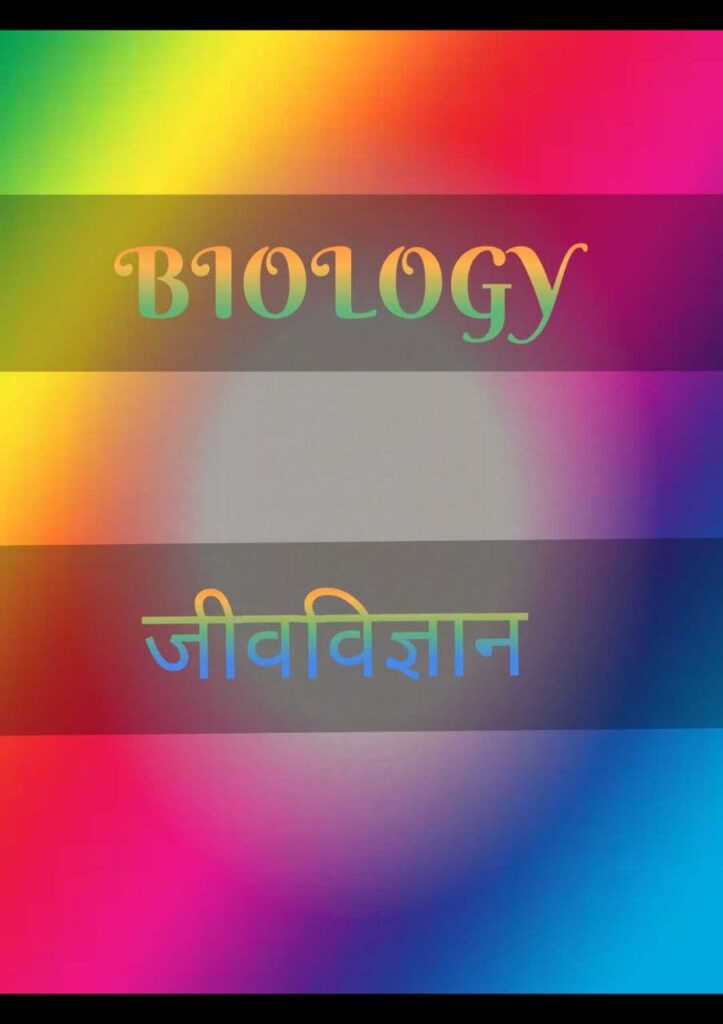 PHYSICS