Need Help?
If you come across any problem, we are here for you!
You can send us an e-mail anytime, we will try to resolve your issues as soon as possible.
Send us a message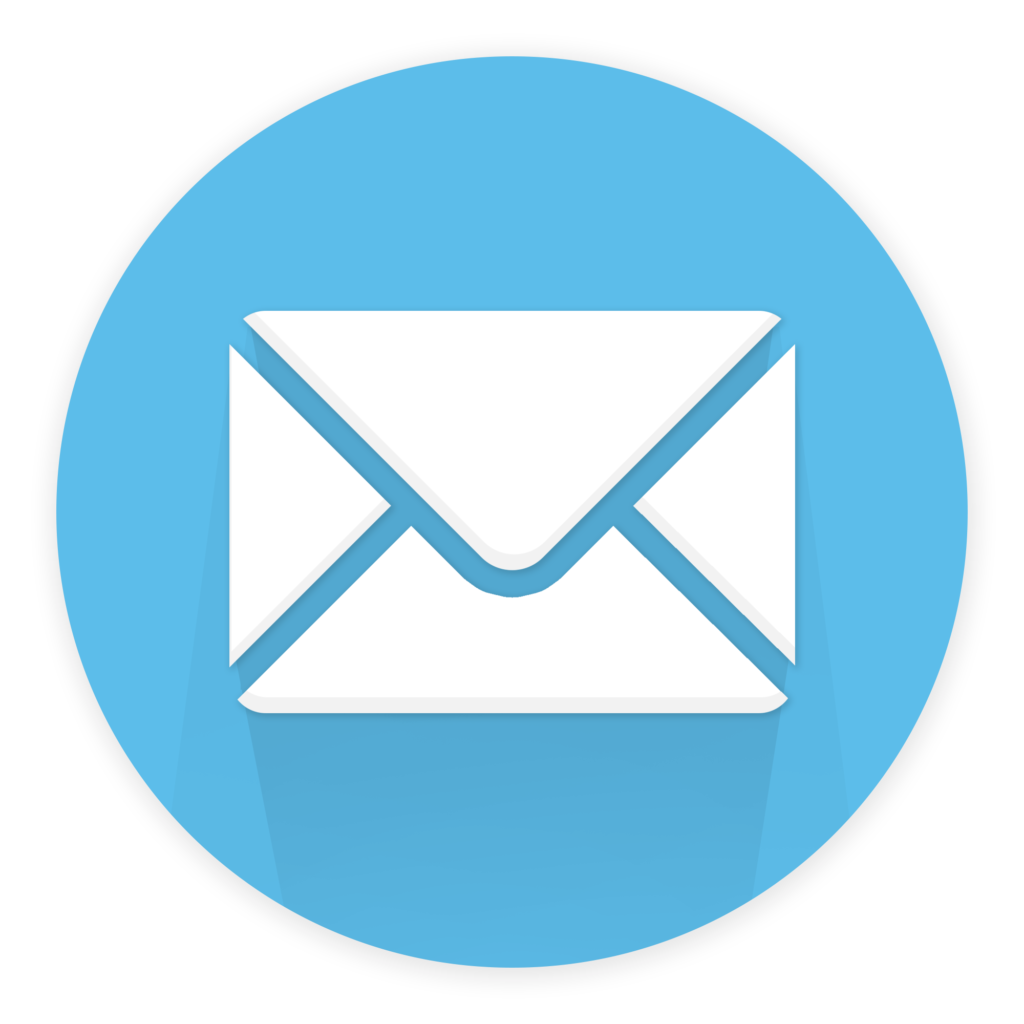 Write us an email for your queries, please do not hesitate to contact us –
---
Frequently Asked Questions
#1. What is the main purpose of your website?
To provide study material for different subjects in systematic form for free of cost.
#3. How many questions are uploaded daily?
There is no exact limit on number of questions but you will get at least 40 questions everyday.
#5. When the quizzes will start?
The quizzes will be uploaded soon and they will be visible in QUIZZES section.
#2. Do you upload questions daily?
Yes, we upload different questions daily and we follow a proper time table for different subjects.
#4. For which exams these questions are useful?
We provide you subject-wise questions which are useful for various competitive exams.
Moreover, keep visiting our website sciencekamahakumbh.com for various study materials.